August 24th, 2010
We've waited awhile, but Shockwave was updated today. It now runs on OSX 10.6 (Snow Leopard) with the 64-bit version of Safari. It is version 11.5.8.612 and you can grab it from the Shockwave download page.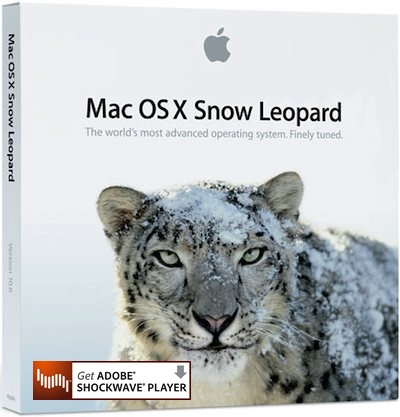 It seems to work nicely with Safari in either 64 or 32 bit mode, as well as Firefox 3.6+. On the Mac version of Firefox 4.0b3 it is still having many problems with the transparent region bug. Hopefully they fix this before 4.0 is released. This same bug keeps coming and going with various releases of Firefox.
So far the only thing I've seen is with the updateStage call. It doesn't seem to be working when running in 64-bit mode, but it does in 32-bit.
My Mac is much happier now 🙂 and will survive without updateStage.
---
Update: There were many security fixes in this Shockwave update. More information is
here
.
Entry Filed under: Apple,Shockwave,Snow Leopard